The Xtreme Vision
The Xtreme Team understands the importance of communicating with clients in order to produce the perfect image. Our designers and staff have unique knowledge not taught in any institute and can educate your company on proper techniques used in the sign and vehicle templates, design guidelines and proper graphic layouts for signage. Extreme will also provide market research to help you understand the cost and benefits of our services, plus supply information on materials of the industry and their different uses.
The signage and vehicle graphics industry is an integral part of any business' identity and by teaming up with Xtreme Sign & Grafix, your company will be pleased with dynamic and professional results.
Xtreme Sign & Grafix takes pride in designing, producing, and installing the finest graphics in Winnipeg. We provide the latest technology in software, hardware, industry knowledge, and the finest materials that allow us to produce the most spectacular graphics in Winnipeg.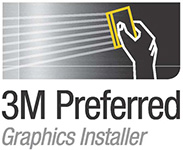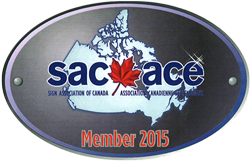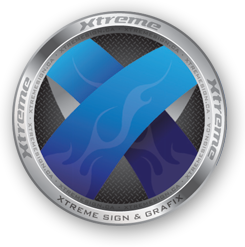 Hours of Operation
1644 Church Avenue
Winnipeg, MB R2X 1G8
Please call before coming down to make sure the sales staff are in the office.
Tel
: 204-654-5084
Fax
: 204-338-7735
Email
:
info@xtremesign.ca