Exterior Building Graphics & Signs
Backlit Signs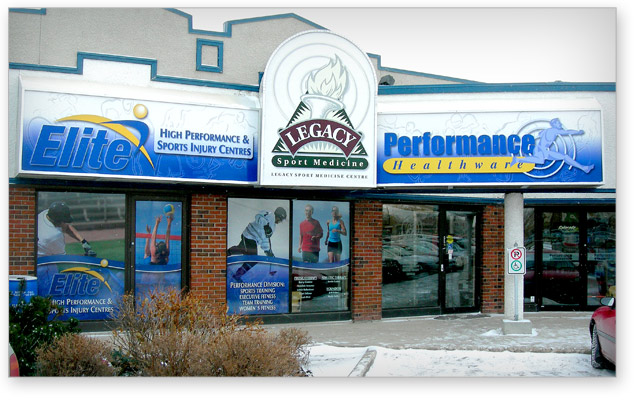 Storefront signage can be one of the best forms of advertising. They can make the difference between consumers choosing your business over another.
Today, digitally printed signage has come down in price to make it just as affordable as coloured film, and it looks much nicer. From a design standpoint, you are not limited to colours available; your only limits are those of the imaginiation of your designer!
Read more about the variety of design and graphics work we offer using the menu to the left, including examples of finished work in our
online gallery
!