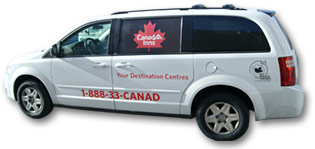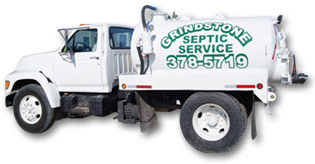 Custom-Cut, Solid-Colour Vinyl Graphics
Not looking for a flashy full-coverage vinyl wrap, but still want to get your message across to people who see your vehicle? Solid-colour lettering and graphics may be the right fit for you!
Instead of applying digitally printed graphics to your car, truck, van or trailer, we cut your lettering or logos out of sheets of durable, solid-color vinyl using incredibly precise plotter equipment. Your designs are then professionally applied to your vehicle(s) by the same staff, and with the same care and attention to detail, that we'd use for any of the premium services we offer.
Some Benefits of Solid-Color Graphics and Lettering:
•An extremely cost-effective way to obtain a rent-free, mobile, billboard-like advertisement you might pay thousands per month for in other applications!
•Done correctly by our skilled designers and installers, can be just as eye-catching as some of the wraps out there!
•Allow you to reach qualified buyers along delivery routes.
•Professionally produced graphics are eye-catching, attractive, and can create a positive 1st impression.
•Applied strategically, can help cover vehicle imperfections.
See samples of work we've done in this area in our
online gallery
!