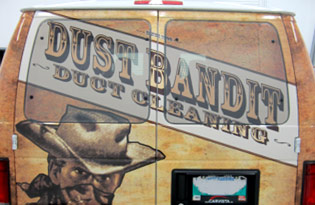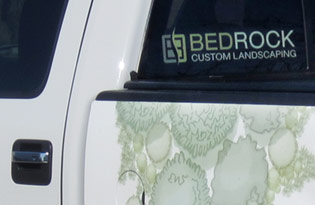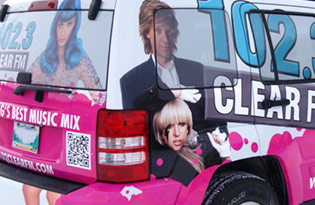 Window Lettering & Transparent Graphics
You need to see the road, but that doesn't mean the visual extravaganza of your message needs to be compromised!
The stunning graphics produced by Xtreme can continue right onto your vehicle's windows, safely and legally!
Window graphics can be:
•A semi-transparent, perforated, digitally printed continuation of your vehicle wrap
•A stand-alone, semi-transparent, perforated graphic; printed or solid-colour
•Unobtrusive, custom-cut, solid-color logos or lettering.
For more details, please
get in touch
!